Miriam Bobkoff Gallery
Kaliflower Intercommunal Network
Photographs, 1971-74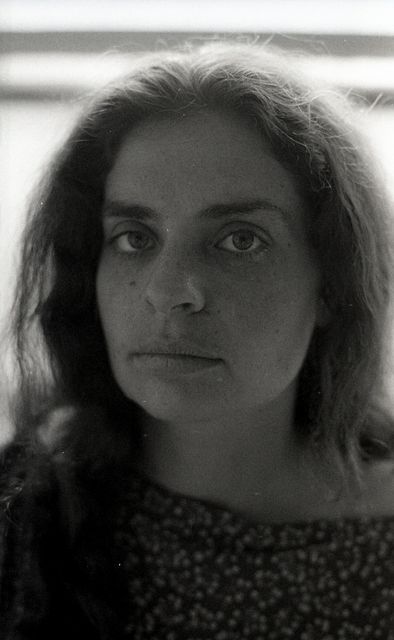 Miriam Bobkoff was a member of the Sutter Street Commune which published Kaliflower and operated the Free Print Shop, a project that the Diggers had inspired when the commune attended one of the Free City Collective's "Noon Forever" gatherings on the steps of San Francisco City Hall in the spring of 1968. (See Kaliflower section for more.)
Before Miriam's passing in 2014, she bequeathed her collection of 35mm photo negatives and prints to the Digger Archive. This section will present Miriam's archive of photographs that she took from 1971 to 1974 and which depict the everyday lifestyle of the Kaliflower commune and to some extent the larger network of Free communes that the Diggers left as legacy from their two-year pinnacle of revolutionary street theater.
The plan for this section is to have a gallery of the main corpus of Miriam's work which will run into hundreds of photographs. But then there will be a gallery to showcase some of the images which capture particular aspects of the communal and Digger movements of the 1960s/70s.
The rights to these photographs are reserved by the Digger Archives and covered under a Creative Commons Attribution-Non Commercial-Share Alike 4.0 international license. For further information, please email your questions.
Note to the viewer: the main gallery is linked on the left-hand border. All of the photos have larger versions available for viewing. Just click on the image to bring up a 600 x 400 pixel image. Also note that if you leave the mouse rest over an image, you will be able to read a caption for that photo.